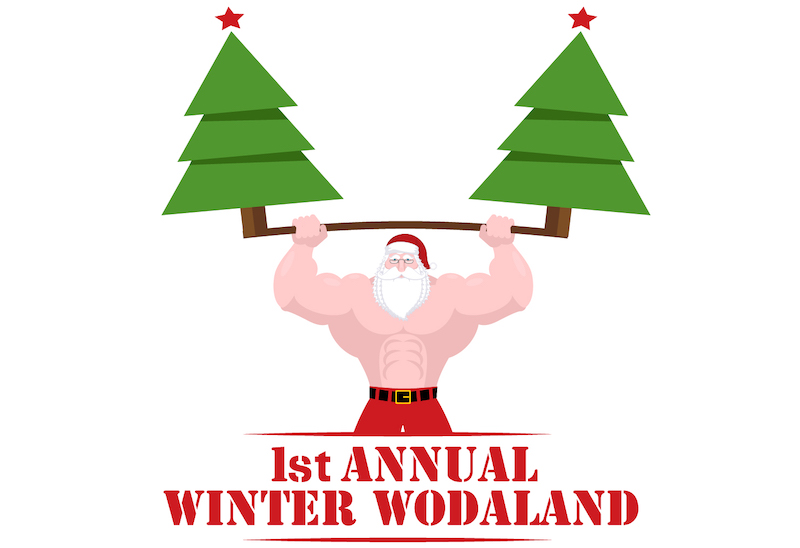 Come join us at CrossFit Trumbull on Dec 7, 2019 for our 1st annual Winter Wodaland two person, same sex competition.
There will be 3 divisions: Rx, Masters, and Scaled. Competition will be limited to 15 teams per division, 90 teams in total.
There will be 3 guaranteed WOD's, 1 floater and a final WOD for the top 3 men's and women's Rx teams. Prizes for the top 3 in each division and t-shirt and tanks for everyone that registers by November 15th.
Early bird registration - First 20 teams - $129/team *(Use code " Fast Action Pass")*
Standard registration - $145/team
Final day to register is 12/2/2019
Please contact us if you are interested in judging